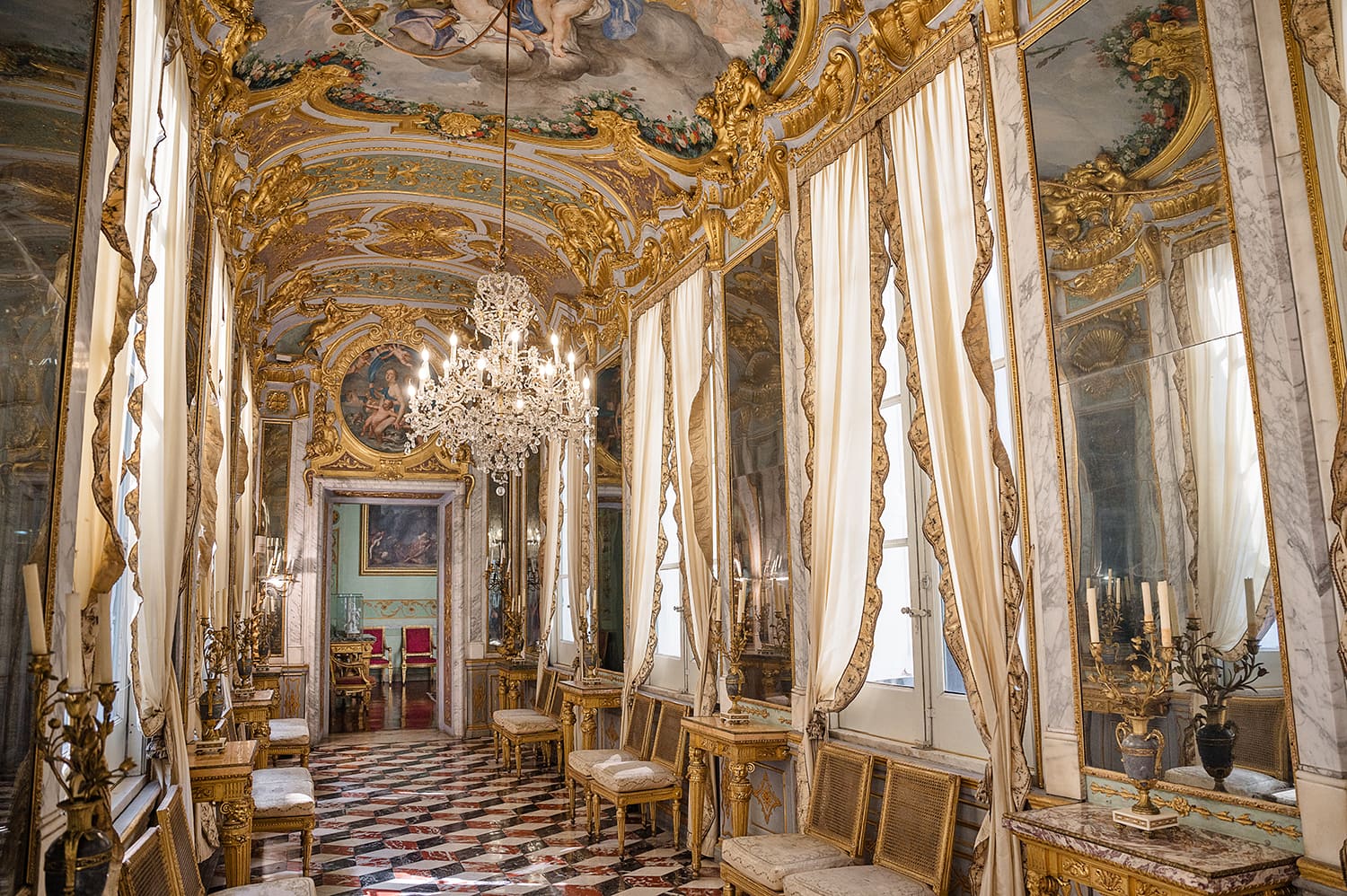 New website online
4 April 2022
Rolli Lab: call for ideas
The Rolli Lab call for innovative ideas to enhance the impact of the UNESCO World Heritage Site "Genova: Le Strade Nuove e il sistema dei palazzi dei Rolli" on the city is now open.
From 28 February to 18 April 2022 it is possible to submit innovative project proposals concerning the UNESCO site in four areas of interest: Genova Tutela: for the conservation and monitoring of the heritage; Genova Promuove: for the promotion of the old town and the valorisation of the system of the Rolli palaces and the Strade Nuove; Genova Coinvolge: to stimulate a greater involvement of citizens; Genova Accoglie: for visitor management and accessibility of the cultural heritage.
The call is addressed to aspiring designers and entrepreneurs, start-ups, small and medium enterprises, associations, spin-offs and individuals who may apply individually or in teams.
For all information visit the page dedicated to the call on the website of the Municipality of Genoa.