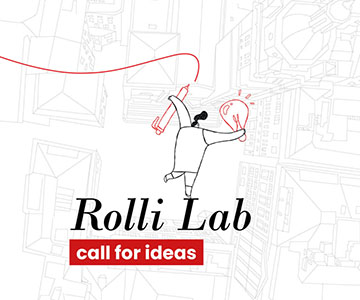 Rolli Lab: call for ideas
12 July 2018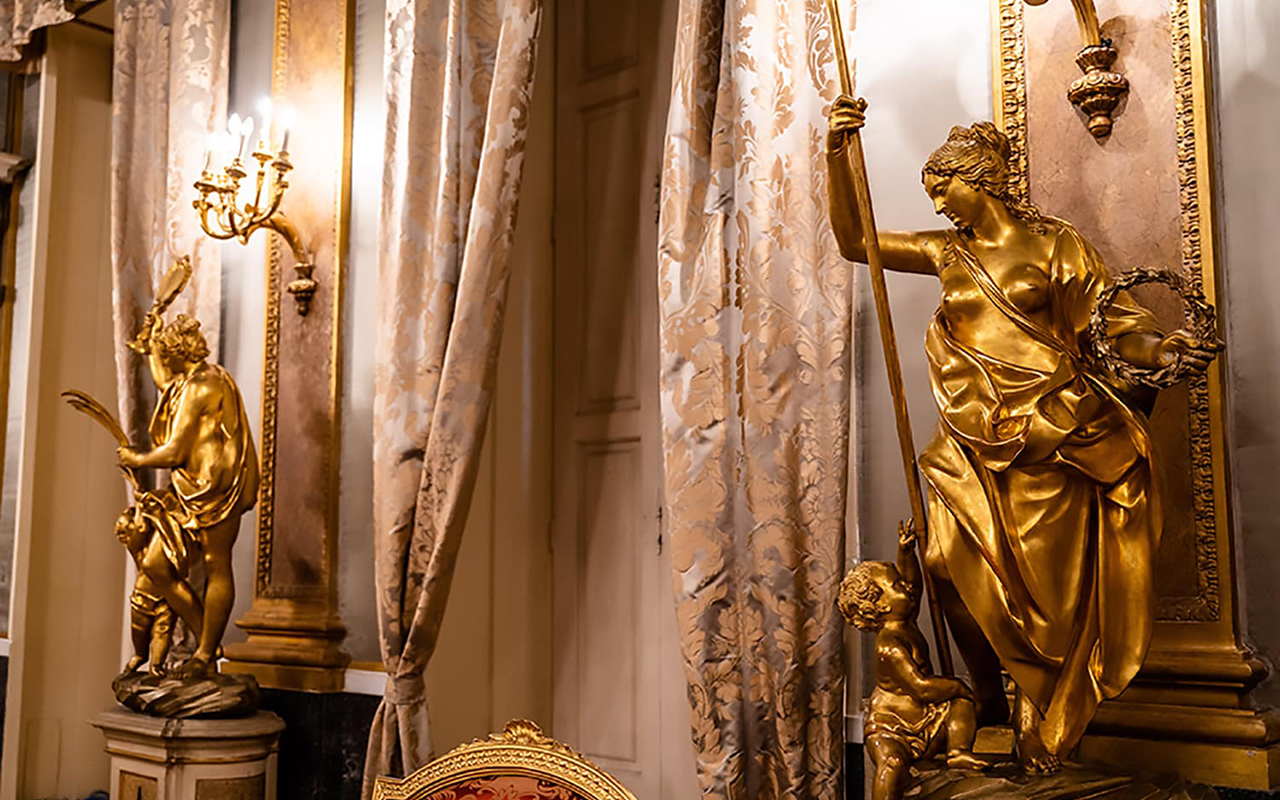 The 2020-2024 management plan
4 April 2022
The website of the UNESCO World Heritage Site "Genova: Le Strade Nuove e il sistema dei palazzi dei Rolli" has been renewed and is now online.
In addition to its institutional role of promotion and representation of the UNESCO World Heritage Site and of the bodies involved, the new online portal aims to offer users the opportunity to navigate around Genoa's UNESCO heritage with ease, to experience the emotion of a unique place and to gather information for their visit but also to find out about all the initiatives underway.
The activity has been realised with the contribution of the Ministry of Culture, Law no. 77 of 20 February 2006 "Special measures for the protection and enjoyment of Italian sites of cultural, landscape and environmental interest, included in the "World Heritage List", under the protection of UNESCO".